DLAN ADVANCED goes beyond the basic tools available in DLAN Basic. It includes powerful tools for contact, resource, and document management, as well as our Mobile Responder App. DLAN Advanced allows organizations to perform a wide range of incident management and normal operations functions.
DLAN
ADVANCED

Features
Mobile Responder
Empowers field staff with information and mobile data submission tools
Phonebook
Tracks personnel, vendors, critical facilities, and organizational contacts
Resource Database
Provides tools to enter, manage, and track stockpile supplies and resources
Reference Library
Provides tools to upload, view, secure, and share reference documents anytime, anywhere
Incident Folders
Stores incident-specific documentation for use during an activation and after action reporting
Plus All DLAN
BASIC

Features
Ticket Manager
Status Board
Communication Center
GIS Basic
Social Media Basic
Chat
User List
System Administrator
Online Help
System Documentation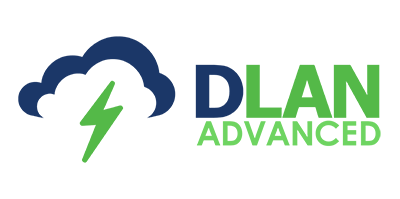 DLAN
ADVANCED

Includes:
Pre-Configured Dashboards, Reports, and RSS Feeds
Common Area For Collaborative Data Entry
Real-Time Information Sharing
Interoperable Communication Features
Basic Mapping Functionality
Basic Twitter Monitoring And Posting
Mobile App
Contact, Resource, and Document Management Tools
Silver Level Support
Hosted Or On-Premise Options
No User Cap
No Restrictions On Available Add-On Modules
Featured Optional Modules
Adds role based ticket routing, ticket notifications, custom ticket reports, workflow automation, and other tools
Adds the ability to build an unlimited number of dashboards, landing pages, and role-based boards
Adds ESRI-compatible GIS mapping that displays critical data from multiple sources for improved planning and decision making
Contact BCG for a full list of optional modules!
Featured Services
Contact BCG for more information on available services!
Request More Information
Stay Connected