DLAN BASIC is a streamlined incident management solution. Many of the features are pre-configured to make it easy to get started with the system. DLAN Basic will give your team the basic tools they need to manage daily operations, events, and emergencies.
DLAN
BASIC

Features
Ticket Manager
Provides user-friendly data entry tools for managing tasks, donations, requests, and information in an incident
Status Board
Improves situational awareness information visualization with dashboards, slideshows, and role-based boards
Communication Center
Fulfills all daily monitoring and emergency communication needs with groups in and out of the EOC
GIS Basic
Provides basic mapping functionality across the DLAN system
Social Media Basic
Provides basic social media monitoring and posting from Twitter within DLAN
Chat
Provides internal, secure instant messaging that can be logged for after action reporting
User List
Shows which users that are currently on-line/offline and provides easy to use messaging tools
System Administrator
Includes simple tools for managing users, roles, security, and system settings
Online Help
Provides Context Sensitive Online Help and tutorials
System Documentation
Includes user manual, administrator manual, and release notes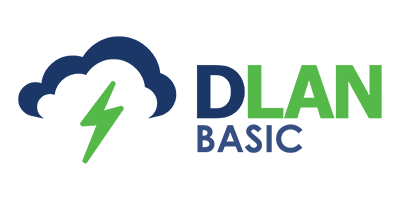 DLAN
BASIC

Includes:
Pre-Configured Dashboards, Reports, and RSS Feeds
Common Area For Collaborative Data Entry
Real-Time Information Sharing
Interoperable Communication Features
Basic Mapping Functionality
Basic Twitter Monitoring And Posting
Bronze Level Support
Hosted Or On-Premise Options
No User Cap
No Restrictions On Available Add-On Modules
Featured Optional Modules
Empowers field staff with information and mobile data submission tools
Adds the ability to build an unlimited number of dashboards, landing pages, and role-based boards
Adds ESRI-compatible GIS mapping that displays critical data from multiple sources for improved planning and decision making
Contact BCG for a full list of optional modules!
Featured Services
Contact BCG for more information on available services!
Request More Information
Stay Connected