Emergency Management Pack
DLAN is a system built from the ground up by Emergency Managers for Emergency Managers. The Incident Command System (ICS) approach to emergency management is the framework for all areas of DLAN. The Emergency Management Pack is specifically designed for use by emergency managers and adds a robust set of emergency management tools to your DLAN system.
DLAN Emergency Management Pack Features
Mobile Responder App
Empowers field staff with information and mobile data submission tools
Role Checklist
Provides customizable checklists, forms, and job aids based on job position
Situation Report
Creates Situation Report documents based on standard templates filled out by each role.
Incident Action Plans & ICS or IMS Forms
Streamlines IAP processes with easy data entry and time saving templates
Damage Assessment Toolset
Damage Assessment Form, Report, & Board
Role Task Status Toolset
Role/Task Status Report & Board
Road Closure Toolset
Road Closure Form, Report, & Board
Shelter Management Toolset
Shelter Management Form, Report, & Board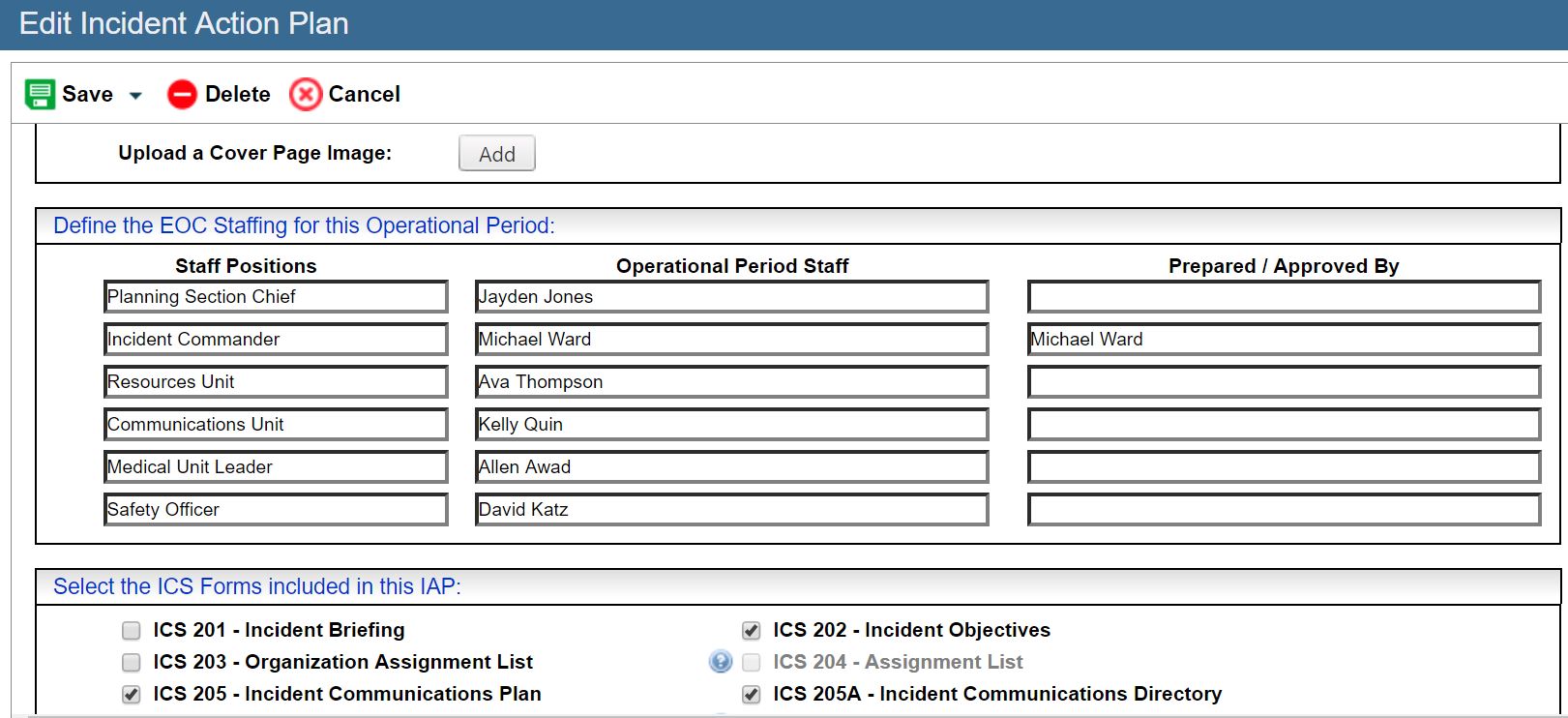 Incident Action Plan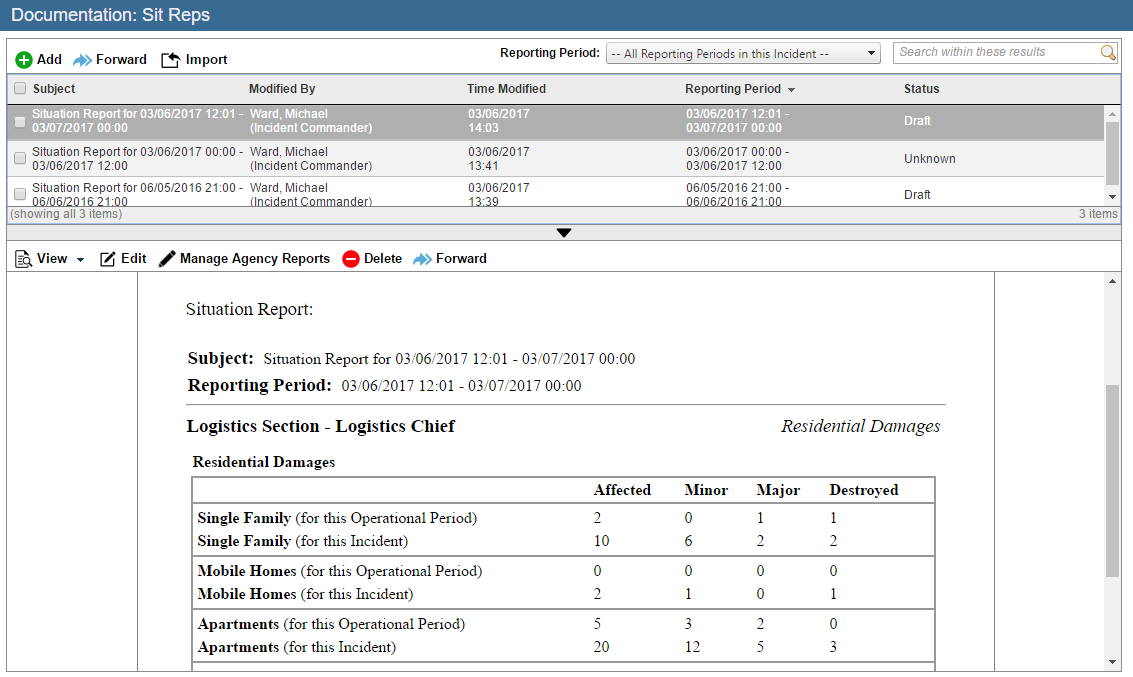 Situation Report
Request More Information
Stay Connected