BCG Delivers Additional Radar/ARPA Stations to CPM
Monday, December 19th, 2016

Buffalo Computer Graphics (BCG) Inc. has delivered additional simulators to one of our longtime customers. Columbia Pacific Maritime School (CPM), in Portland OR, has ordered two additional radar/ARPA stations consisting of our brand new PC21X7 emulation, our Virtual Steering Stand (VSS) software, as well as a new MaST instructor station. This is in addition to the PCBME emulations they already have in Portland.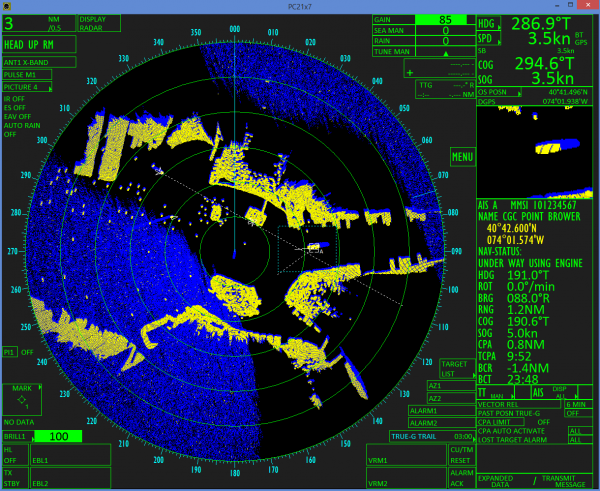 BCG and CPM have had a relationship for many years and we are pleased that Capt. Dennis Degner, CPM's Director, choose to come back to BCG to expand their training capabilities. The simulator is installed as part of a new expanded facility for Capt. Degner and Columbia Pacific Maritime.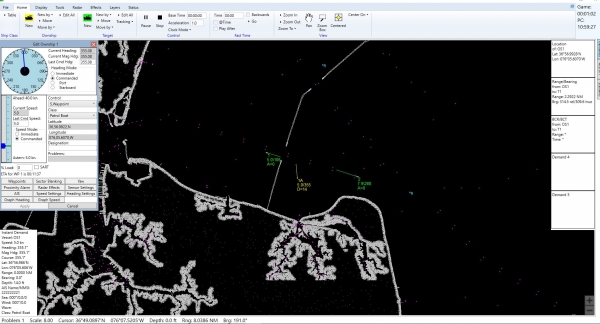 For additional information on BCG's Maritime Simulation Products, please contact BCG at 716-822-8668 or through our website - www.bcgsim.com.
For additional information on CPM and their courses, please visit http://www.columbiapacificmaritime.com/index.html or call them at (503) 841-6066.