BCG to Showcase DisasterLAN Across US and Canada
published on Monday, May 9th, 2016

Representatives from Buffalo Computer Graphics will be traveling across the United States and Canada throughout the coming months to showcase DisasterLAN; if you'll be attending any of these conferences stop by and say hello!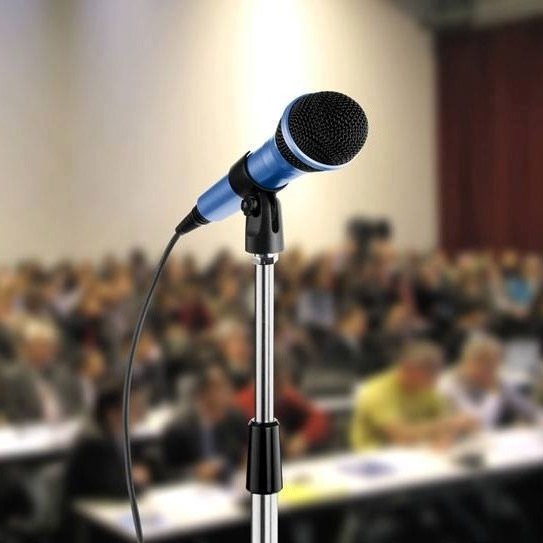 16th OAEM Conference and Annual General Meeting
May 12th, 2016; Burlington, ON
BCG is a proud sponsor of the 16th Ontario Association of Emergency Managers Conference and Annual Meeting! Stop by our table to learn more about how DLAN has helped manage recent Canadian incidents and events, and what's on the horizon for DLAN and Canadian emergency management.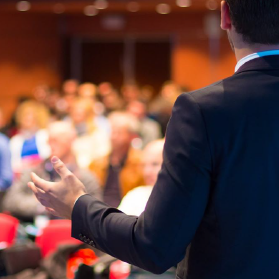 World Conference on Disaster Management
June 7th - 8th, 2016; Mississauga, ON
Booth #510
For those who missed us at the OAEM Conference, we'll be back in Ontario on June 7th and 8th to sponsor this year's World Conference on Disaster Management. We'll be demonstrating how DLAN assists Emergency Managers in the preparation, response, recovery, and mitigation before, during, and after an incident.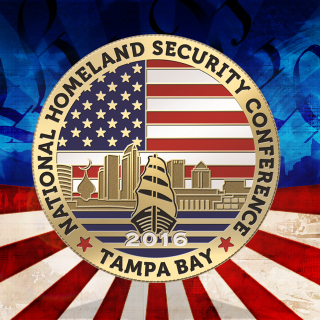 2016 National Homeland Security Conference
June 28th - 30th, 2016; Tampa Bay, FL
Booth #302
After WCDM, BCG representatives will be flying south for the annual National Homeland Security Conference. Don't miss us on Wednesday, June 29th from 2pm-3pm in Room 12, when DLAN Product Manager, Tim Masterson, will be speaking alongside John Agostino, Director of Grantee Services at Adjusters International in a presentation titled "Are you checking a box or are you operationalizing your Assessment and Resiliency Data?"
Contact Us or Request a Demo here!
About DisasterLAN:
DisasterLAN (DLAN) is a state-of-the-art, web-based incident management system that provides information, workflow, and communication tools to help any team work as quickly and efficiently as possible. It allows users to manage daily operations, pre-planned events, and emergencies. DLAN is accessible from all mobile devices; highly secure; fully IMS, ICS, and NIMS-compliant; IPAWS, CMAS, and MASAS interoperable. DLAN is used internationally at the territory, state, first nation, region, county, and local levels of government, as well as in private-sector corporations and educational institutions. With DLAN any organization can easily track, manage, and report on multiple incidents and events from one unified mobile ready solution.