DisasterLAN How-To Series #4
Monday, January 9th, 2017

We are excited to present the fourth installment of our DLAN How-To Series! With the release of DLAN 10.3 this past Fall came our new Ticket Sync feature, which aims to streamline the communication process between incident management systems across a region. This feature gives emergency managers yet another tool to better coordinate their response and recovery efforts using DLAN.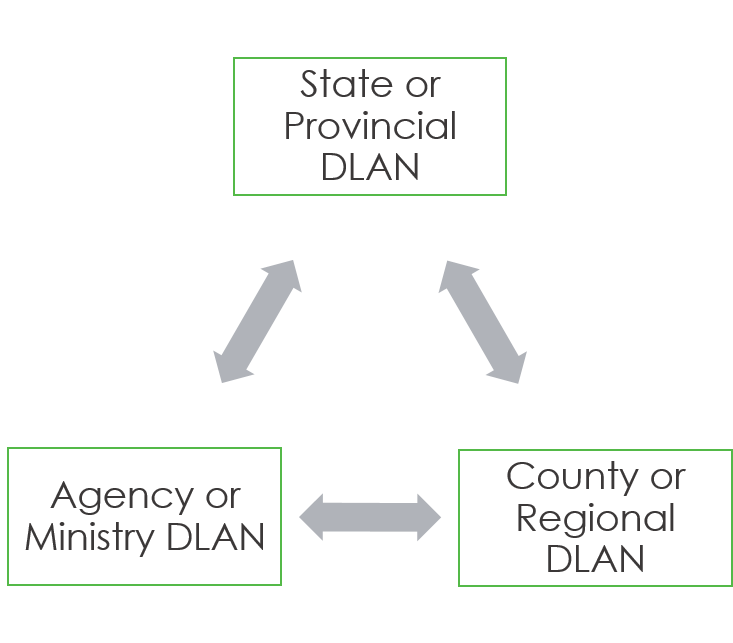 In this installment of the How-To Series, we guide users through the process of enabling, configuring, and using Ticket Synchronization features. Ticket Sync allows a Ticket to be sent from one DLAN system to another, and then be automatically updated as changes are made by any system that is aware of that Ticket. Click here to read the full paper.
We hope that you find this information useful and look forward to any feedback or suggestions for future installments.