New York's Emergency Management Solution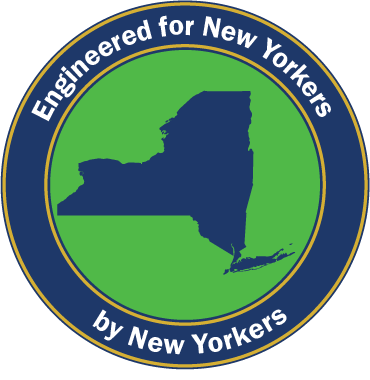 Headquartered in Western New York, Buffalo Computer Graphics (BCG) is uniquely qualified to serve the needs of New York emergency managers. In fact, DLAN was originally created as a joint project between BCG and Erie County (NY) Emergency Management and Services personnel. In the aftermath of September 11th, Erie County saw the need to expand their emergency response capabilities. Specifically, the County wanted to transition from pen and paper to a digital response environment that could display situational information, track critical missions, and handle resource requests in real-time. BCG developed DLAN to fill this need.
DLAN is used by counties, cities, and other entities throughout New York State. BCG is continuously working with our NY based customers to configure, customize, or integrate DLAN to meet their specific needs.
In addition to our DLAN software being used throughout the State, BCG is also part of the development team behind the NY Responds (NYR) Incident Management System. The NYR system provides county emergency managers with a way to seamlessly communicate with NYS Division of Homeland Security and Emergency Services (DHSES) staff. As one of the collaborators on this project, we can guarantee full system integration with NYR.
By utilizing DLAN in addition to the NYR Incident Management System, county emergency managers have the ability to manage incidents at a local level. With DLAN, counties can:
Create their own incidents
Control user access
Manage the security of all data
Configure the system to their workflow
DLAN and NY Responds complement each other by allowing county-level emergency managers to use DLAN for day-to-day operations and local events, while using NYR when state assistance is needed.
Learn why DLAN is the #1 Emergency Management Software in New York – get your demo today!