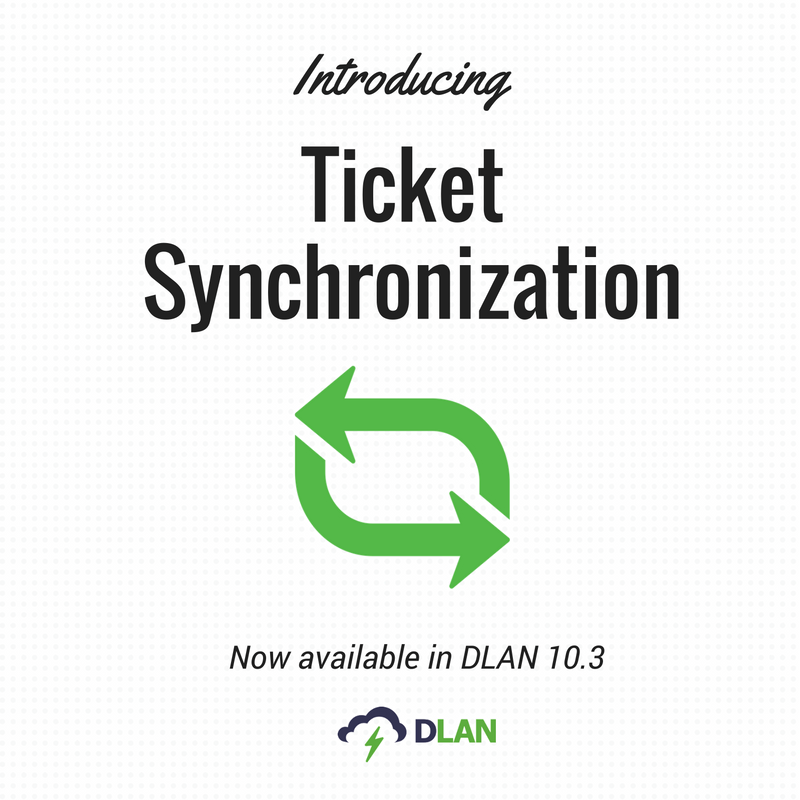 Thu, Oct 20th 2016 12:00 pm
Frustrated by solutions that require you to use your local incident management system as well as county and state systems in order to meet the needs of situational awareness and mutual aid? Imagine being able to send a resource request from your county to a state IMS system and see state responses to your request without having to log into another system. With DisasterLAN version 10.3, this capability becomes a reality with Ticket Synchronization, which allows a ticket to be sent from one DLAN system to another and then be automatically updated as changes are made by any system that is aware of that ticket.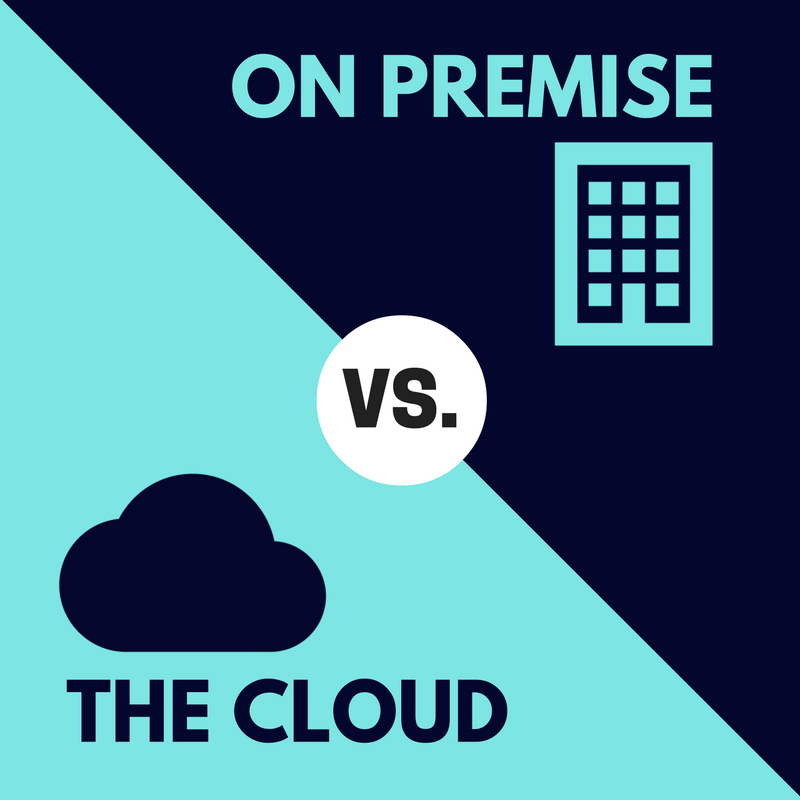 Wed, Oct 5th 2016 08:00 am
In this paper, we will explore the questions that Emergency Managers and IT Directors should consider specifically when implementing a Crisis Information Management System (CIMS) and deciding between deploying a cloud hosted or on premise solution. This paper does not intend to list all of the items for consideration, but to raise questions frequently encountered by Buffalo Computer Graphics in various Requests for Proposals and other client inquiries. We encourage agencies seeking a solution to do their own due diligence before making a purchase.
Wed, Sep 28th 2016 08:00 am
For the third straight year, Buffalo Computer Graphics (BCG) Inc. has been named to Military Training Technology's (MT2) "Top Simulation and Training Companies" List.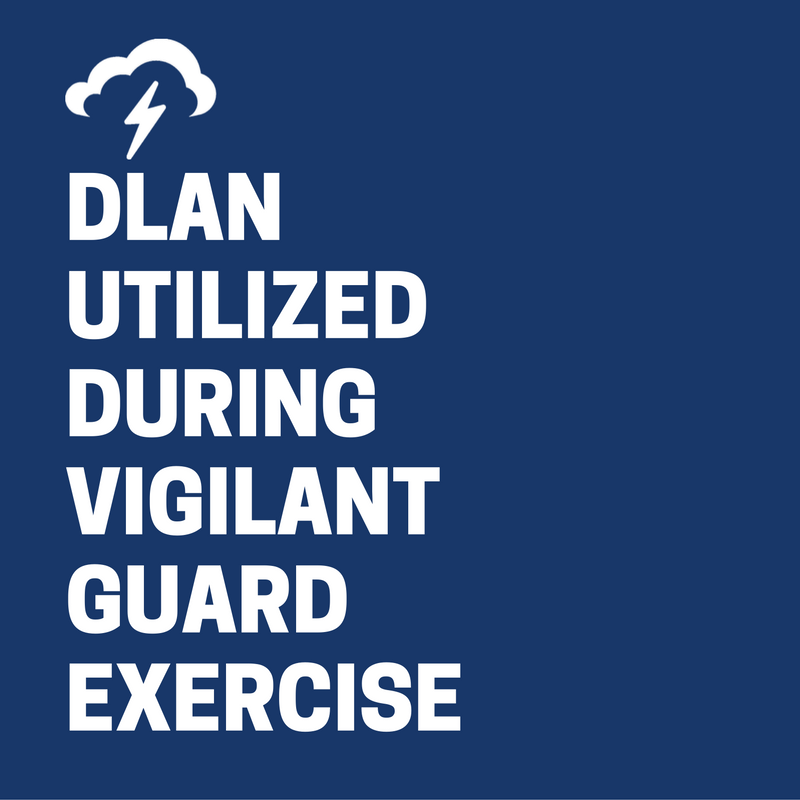 Tue, Sep 13th 2016 08:00 am
We were recently on site at the Vermont State Emergency Operations Center in Waterbury, VT during the Vigilant Guard exercise, which aimed to test the State's response plans during an emergency as well as the training of its responders. Administered by the Vermont National Guard and Vermont Division of Emergency Management & Homeland Security, DLAN was used during the exercise to maintain overall situational awareness and enhance critical decision making processes as several incident scenarios were simulated.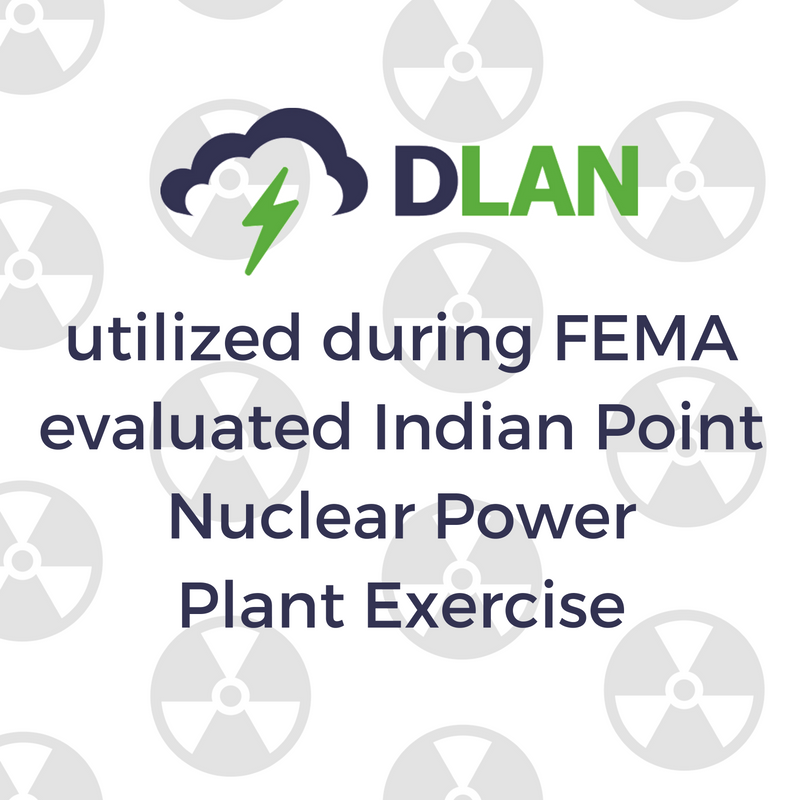 Tue, Aug 16th 2016 10:05 am
BCG was recently on site as Westchester County, New York and several other downstate counties took part in the FEMA evaluated Indian Point nuclear power plant exercise. The exercise took place on June 28, 2016 and utilized our DisasterLAN software, which has been used by Westchester County since 2006. The full day exercise was designed to test the response plans of New York State, four downstate counties, and the Indian Point nuclear power plant in the event of a radiological emergency.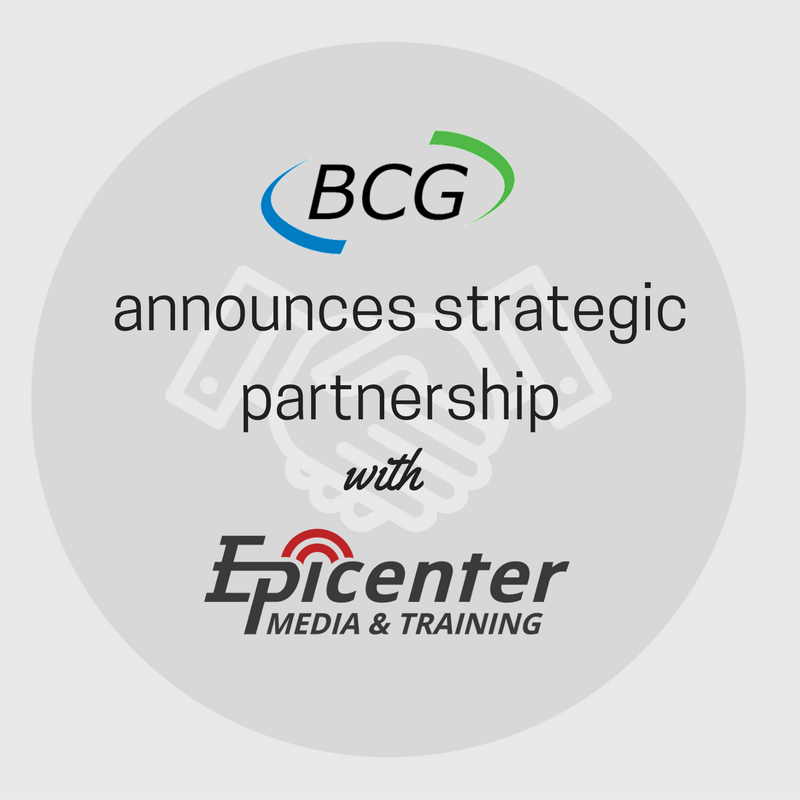 Tue, Aug 9th 2016 09:00 am
Buffalo Computer Graphics is excited to announce a strategic partnership with Epicenter Media & Training! Founded by Christopher Tarantino, MEP CMCP, Epicenter Media & Training's mission is to empower public safety and emergency management agencies to achieve their goals through innovative technology and smart communications. This new partnership will provide BCG customers with additional services including planning, exercise, training, consultation, and deployment support.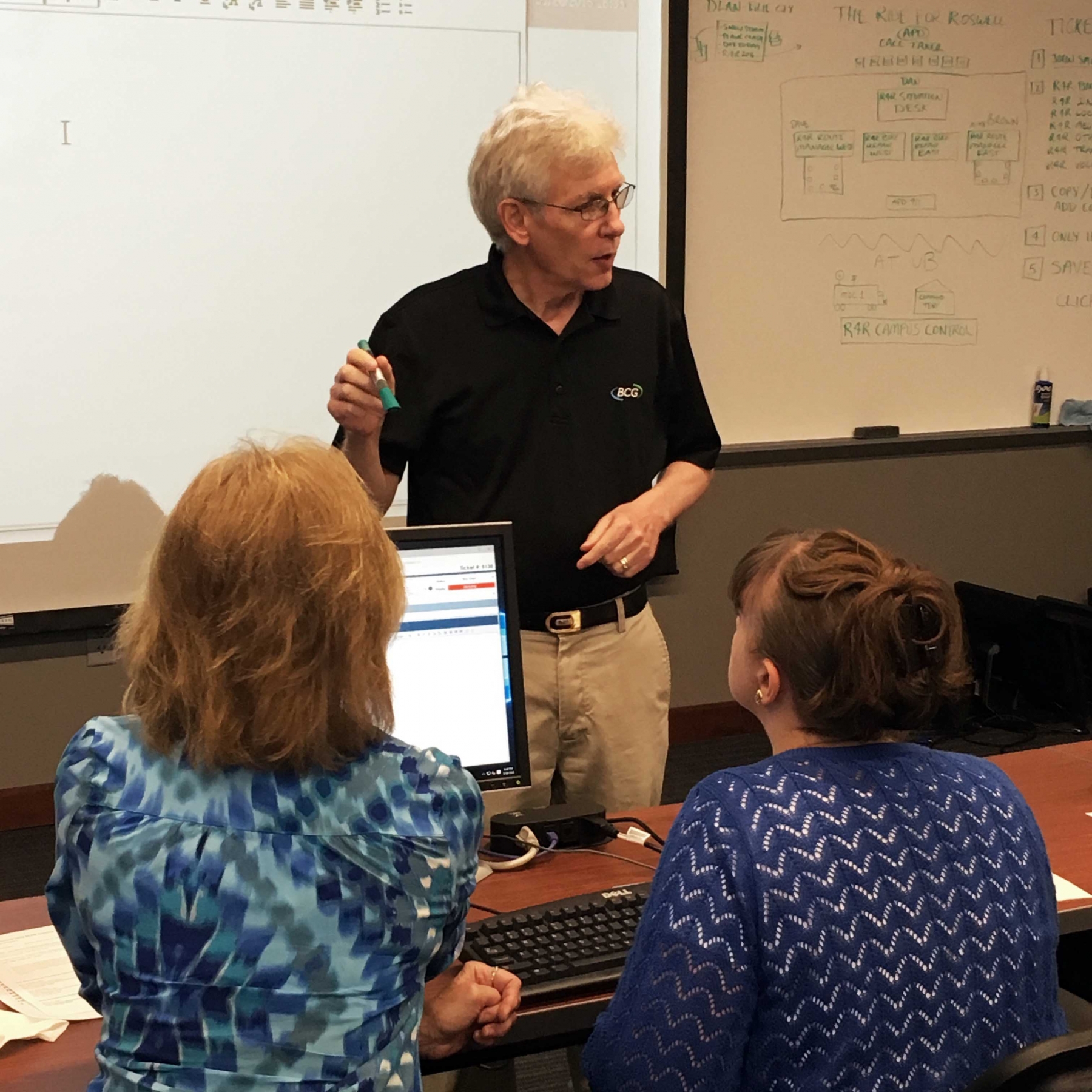 Tue, Aug 2nd 2016 09:00 am
BCG is excited to announce that we have appointed our own Brian Carrier as the new Director of Client Services in our Incident Management Division! Since joining BCG five years ago, Carrier has played an instrumental role in the growth and expansion of DLAN as a Program Manager. Carrier's established experience and in-depth knowledge of DLAN will be essential in his new role as the Director of Client Services, where he will be responsible for maintaining effective support for all BCG DLAN customers.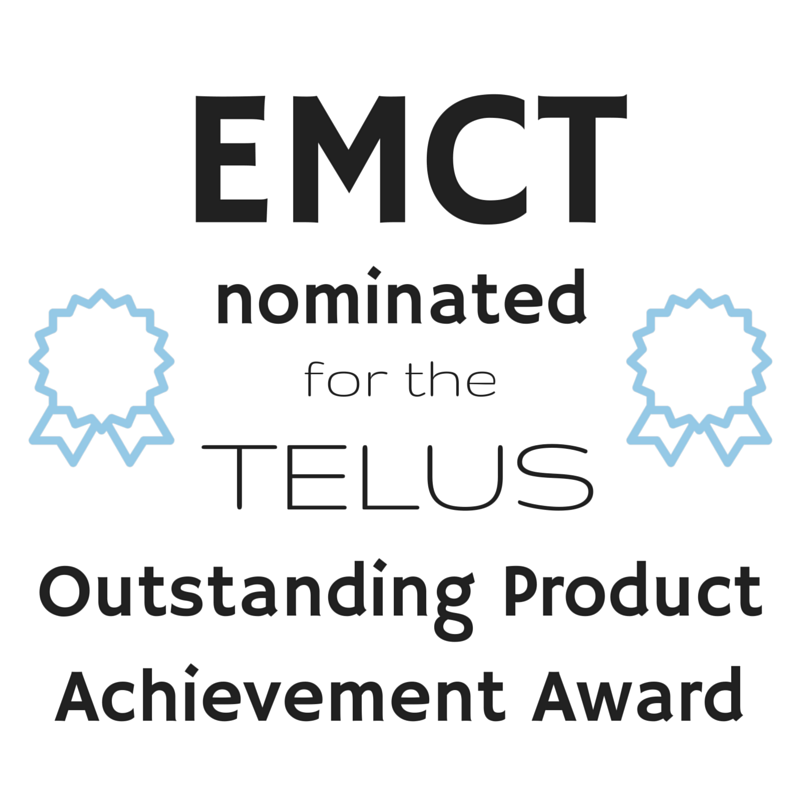 Thu, Jul 21st 2016 08:00 am
The Emergency Management Communication Tool, developed in partnership with Futureshield, Inc. and University Health Network (UHN) was recently nominated for the TELUS Outstanding Product Achievement Award to Recognize Mobility Health (m-Health) Innovation Excellence in Canada's Health Case Sector. In this case study, we explore how the EMCT improved communication among health care organizations during the largest multi-sport event ever held in Canada.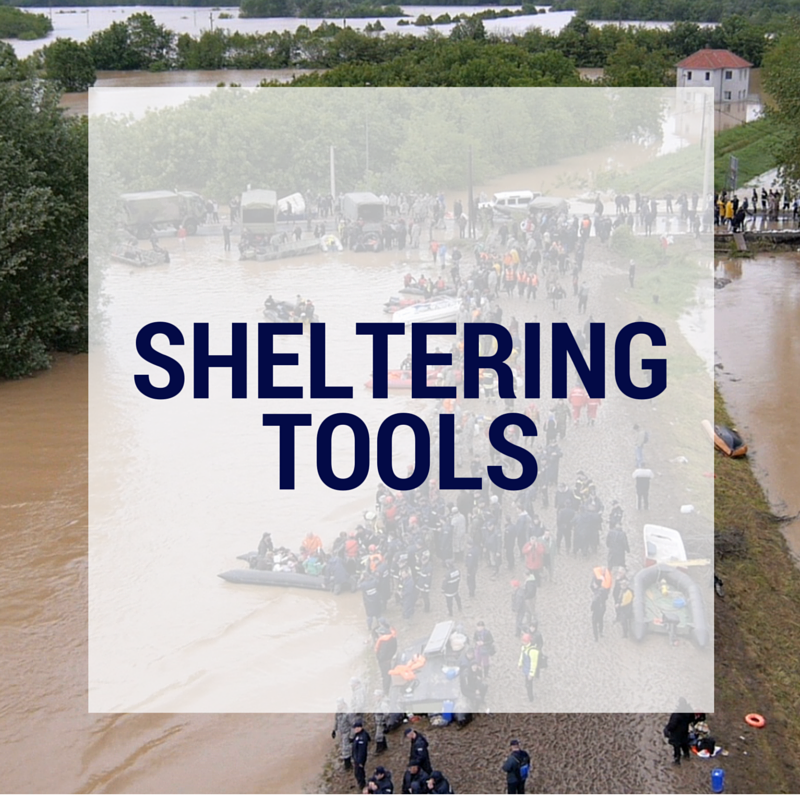 Wed, Jul 13th 2016 08:00 am
Tracking and managing shelters is a critical component of responding to and recovering from disasters. During severe weather events, major utility disruptions, and other events where civilians are displaced, many organizations take on a coordinated effort to direct the public to properly staffed and equipped facilities that can handle different segments of the impacted population. DLAN staff have created two new tools to facilitate this process - Shelter Status Boards to improve shelter situational awareness within DLAN, and the independent web-based Shelter Management Portal.
Tue, Jul 5th 2016 03:05 pm
Buffalo Computer Graphics (BCG) Inc. has delivered its Virtual Global Maritime Distress and Safety System (VGMDSS) simulator to Patt Manfield & Co. Shipping Company in Hong Kong.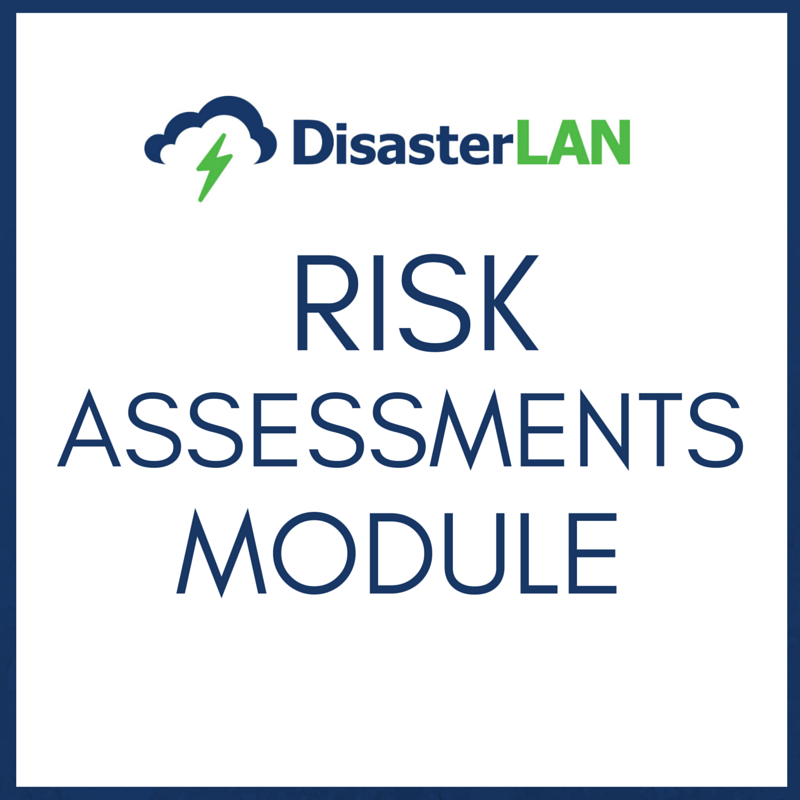 Wed, Jun 29th 2016 08:00 am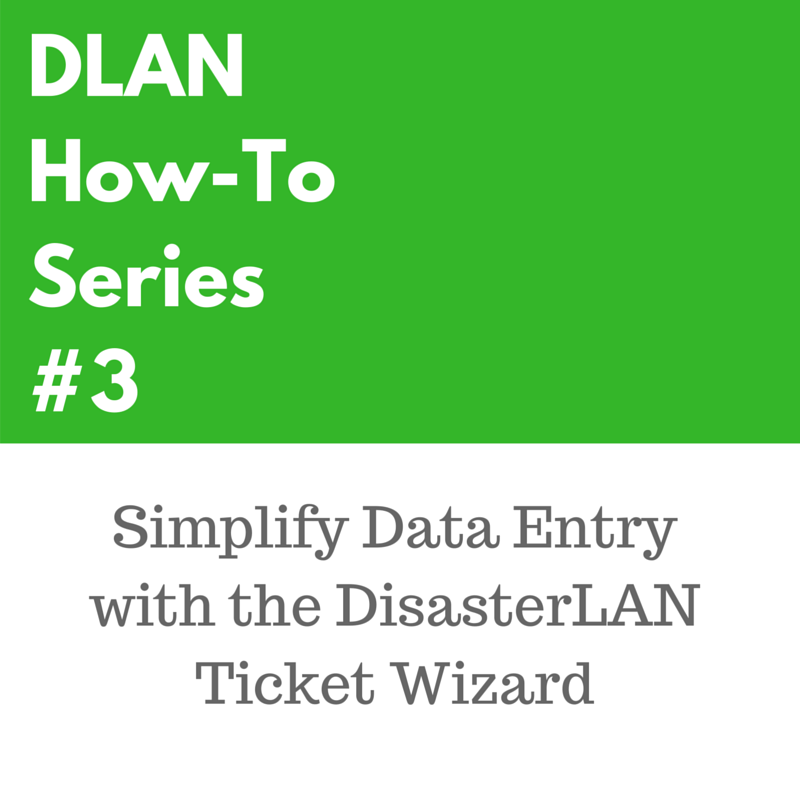 Thu, Jun 23rd 2016 10:00 am
In this installment of the How-To Series, we show DLAN administrators how to properly enable and configure the Ticket Wizard for users and roles in their organization.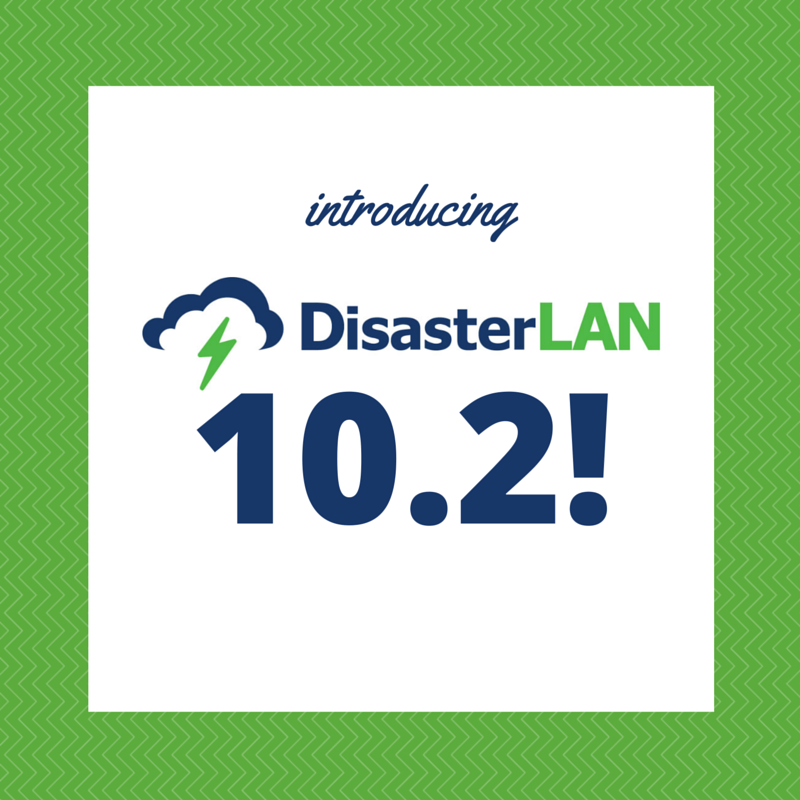 Mon, Jun 20th 2016 09:00 am
As we approach the midpoint of 2016, the DLAN team at BCG has been busy making strides on some larger development efforts that will be made available later this summer. This means that DLAN 10.2 is less of major feature patch, and more of spring cleaning while we prepare the system for some exciting new features that you will hear about soon. Version 10.2 includes improvements in security, stability improvements within DLAN GIS mapping tools, significant updates to the Damage Assessment module and Finance module, and minor fixes throughout other modules on the system.

Mon, May 9th 2016 08:00 am
Representatives from Buffalo Computer Graphics will be traveling across the United States and Canada throughout the coming months to showcase DisasterLAN; if you'll be attending any of these conferences stop by and say hello!
Wed, Apr 27th 2016 02:35 pm
Buffalo Computer Graphics (BCG) Inc. is pleased to announce the release of its new control software for our line of radar simulation products. The Maritime Simulation Tool (MaST) replaces our Enhanced Graphical User Interface (GUI2) with a more modern and user-friendly interface.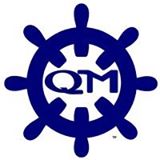 Wed, Apr 13th 2016 02:00 pm
Buffalo Computer Graphics (BCG) Inc. has delivered a series of simulation upgrades to Quality Maritime Training (QMT) in Jacksonville and Saint Petersburg, FL.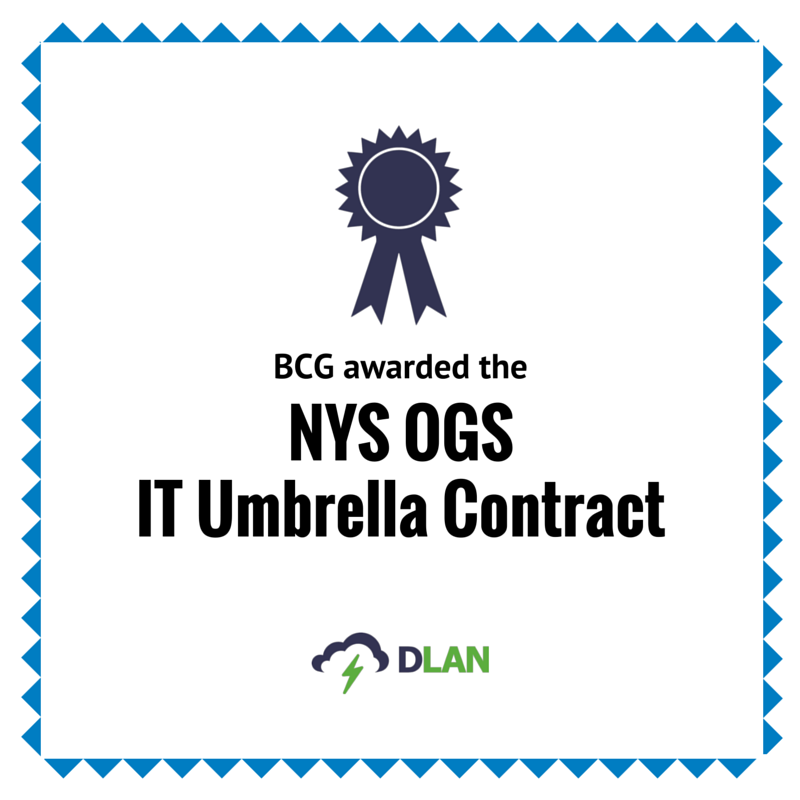 Tue, Apr 12th 2016 08:00 am
After a rigorous review process, we are excited to announce that BCG has been awarded the New York State OGS Information Technology Umbrella Contract!
Wed, Apr 6th 2016 12:45 pm
Buffalo Computer Graphics (BCG) Inc. has successfully completed testing of our current simulation products for use with Windows 10.

Tue, Mar 29th 2016 02:00 pm
DisasterLAN (DLAN) 10.1 includes new wizard tools to guide users through core processes, making completing tasks quicker and easier regardless of experience level. DLAN 10.1 also includes enhanced mapping features and new file monitoring tools to increase interoperability.

Tue, Feb 2nd 2016 08:05 am
After a competitive bidding process, the City of Toronto has selected Buffalo Computer Graphics' (BCG) DisasterLAN (DLAN) as their Crisis Incident Management System (CIMS). The City of Toronto began soliciting proposals for a CIMS in November 2014, pursuing a web-based, out-of-the-box solution that could easily integrate within the City's existing business and technical environments with minimal modifications.

Mon, Jan 25th 2016 09:00 am
When it comes to incident management software, most users only interact with the system during an emergency. Most of the staff brought in to assist during an incident are often untrained on how to request assets, report information, and coordinate with other staff involved in the response. Due to this, it is imperative that any software utilized is easy to learn and able to guide the user through the process of properly communicating information within the system.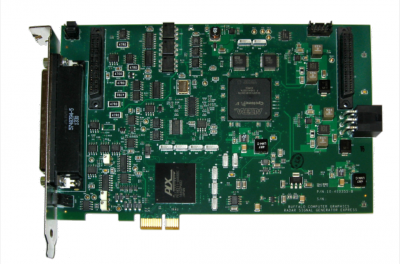 Tue, Jan 12th 2016 12:00 pm
Buffalo Computer Graphics (BCG) Inc. is pleased to announce the release of the PCS-300 Radar Stimulator. The PCS-300 represents a technology upgrade from our previous radar stimulator the PCS-200.

Wed, Jan 6th 2016 01:00 pm
As of January 12, 2016, users of older browsers (Internet Explorer 8, 9, and 10) will no longer be receiving updates from Microsoft. We recommend that all customers on these platforms move to the newest IE browser (Internet Explorer 11) or to an alternate browser such as Mozilla Firefox, Google Chrome, Microsoft Edge, or Safari. Users that continue to use older browsers will be at risk of security vulnerabilities and performance degradation on websites, as Microsoft will be actively moving away from supporting these environments.

Tue, Dec 8th 2015 08:00 am
In this white paper, we explore how incident management software can be used for large-scale, multi-organizational events and provide a number of best practices for coordinators. In particular, we look closely at 4 of the organizations responsible for coordinating the 2015 Pan American and Parapan American Games, taking place in and around the Greater Toronto Area.

Thu, Nov 19th 2015 08:00 am
BCG and partner Emergency Preparedness Resource Group (EPRG) recently took part in administering an Emergency Operations Center exercise for Rockland County Office of Fire and Emergency Services in New York. The exercise utilized BCG's DisasterLAN software, which has been used by the County since 2011.

Thu, Nov 12th 2015 01:00 am
DLAN 9.7 excels at providing more information about the current environment while users are out in the field. Included in the 9.7 release are new GIS based map identification tools, powerful data layer viewing tools for analyzing mappable information layer by layer, and new support for AERIS Weather layers that can provide high resolution maps of important weather information like temperature, wind, and radar.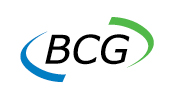 Wed, Nov 4th 2015 02:00 pm
Buffalo Computer Graphics (BCG) has developed a custom desktop application for Cheektowaga, NY-based online retailer Christmas Central to optimize its daily warehouse operations. The new database driven system automates the process of receiving, sorting, tagging and picking online orders while integrating with UPS shipping and a third party inventory tracker.
Tue, Nov 3rd 2015 08:00 am
The United States Coast Guard's Command, Control and Communications Engineering Center (C3CEN Portsmouth, VA) has issued another engineering support contract to Buffalo Computer Graphics for 2016.
Thu, Oct 29th 2015 09:00 am
Northrup Grumman Corporation - Electronic Systems (NGC-ES) has awarded Buffalo Computer Graphics two contracts for delivery of six (6) PCS-200 Radar Simulators for the US Navy.

Thu, Jul 24th 2014 10:15 am
This paper is meant to showcase how Incident Management Software can help event coordinators manage logistical and safety issues that arise during major events. It uses the 19th Annual Ride For Roswell as an example of the successful implementation of Incident Management Software, as well as detailing lessons learned from the event and suggestions for best practices.