BCG Welcomes Laura James: Director of Strategic Engagement & Sales
Wednesday, June 7th, 2023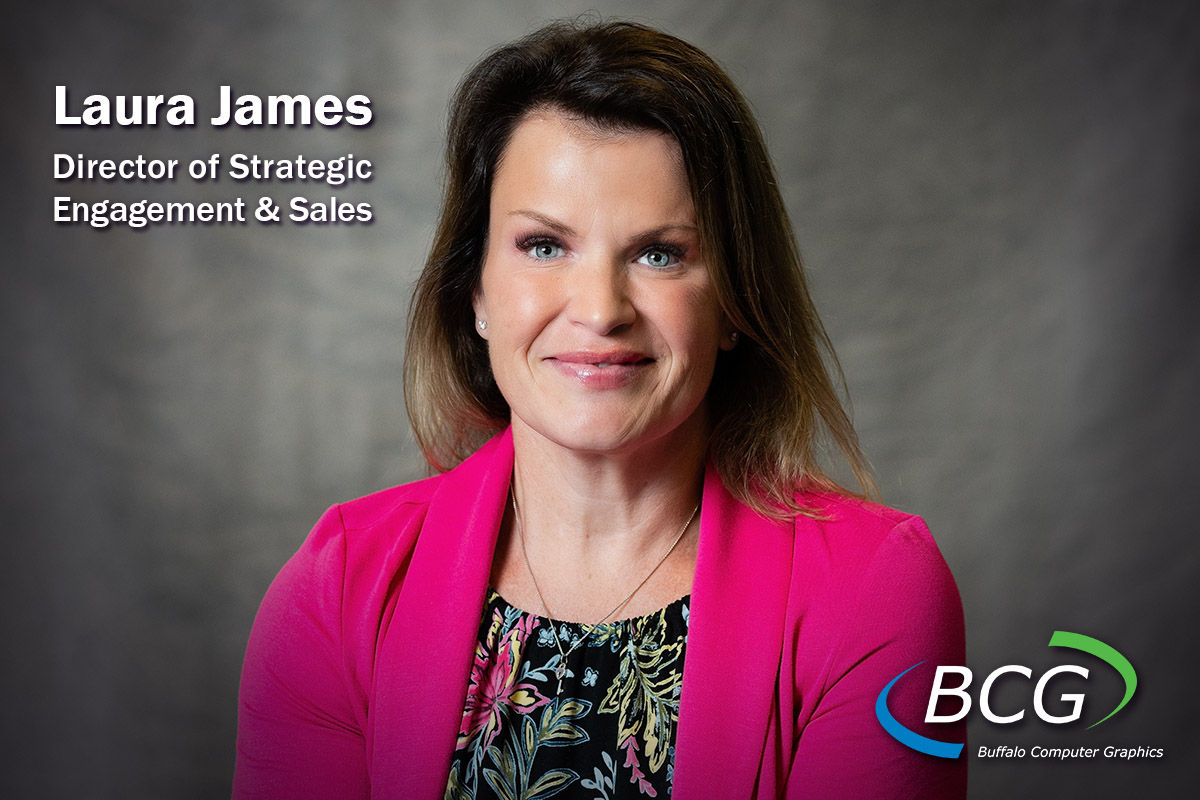 Laura began her career with the Province of Ontario working in planning and policy related to public land conservation in Northern Ontario. From there she moved to boots on the ground work with Conservation Authorities, coordinating a multitude of programs to support flood risk management, environmental assessment, as well as public education and emergency preparedness.
Laura officially brought this knowledge and skill into emergency management in 2014 with a move to the Office of Emergency Management in the City of Toronto. She was the lead on a number of essential portfolios, including critical infrastructure, exercises, and training (Provincially certified trainer). She supported numerous EOC activations in leaderships roles as either the EOC Director or Planning Section Chief. Laura was the Program Manager for the implementation of DisasterLAN Incident Management software system for the City in 2014, from the RFP through to training and implementation just in time for the 2015 PanAm Games. She developed and implemented training, performance metrics, and on-going system development through to 2019.
In 2019, Laura began a Program Manager role within York Region Emergency Management specializing in training, exercises, and public education support for the Northern Six municipalities which includes the towns of Newmarket, Aurora, King, Stouffville, East Gwillimbury and Georgina. Laura had an immediate positive impact on the emergency management programs with her strategic vision - maintaining compliance, initiating programs far beyond compliance, and guiding the municipal emergency management control groups and senior leadership teams towards successful emergency management & annual compliance.
At the onset of the COVID19 pandemic, Laura transitioned to the EOC Liaison role within the Regional Emergency Operations Centre and provided essential coordination & communications to each of the 9 respective municipalities in York Region; this included coordinating and supporting municipally lead mass vaccination centres. Laura wore multiple hats during the pandemic; and continued to support and champion the local Emergency Management programs, facilitate training, exercises, workshops, Council updates, and provided guidance and direction to the municipal Community Emergency Management Coordinators throughout the pandemic.
Laura is thrilled to be joining the BCG team - bringing her wealth of emergency management knowledge and experience, as well as her expertise and DLAN experience to our partners and customers.