Virtual Panel Trainers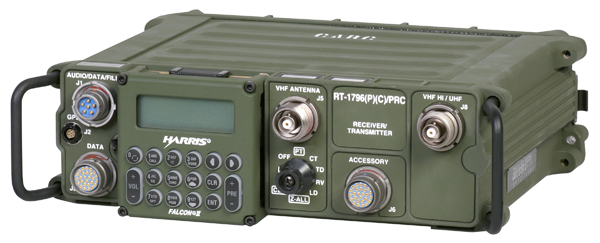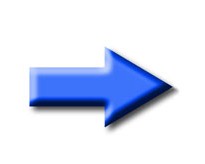 Buffalo Computer Graphics offers virtualized panel simulators as a means to train operators on the use of complex pieces of equipment. We transform the operator interface of a real device into a software package which mimics the look, feel and operation of the real unit. Starting from a picture of the device, BCG creates a virtual representation of the operator panel. Then using the Operation/Instruction Manual of the unit, BCG replicates the input and display functions of the user interface. In most cases full functionality can be recreated with the virtual panel, offering a realistic training experience.
Additionally, with BCG's simulation capabilities, we can provide interaction between multiple virtual devices to represent a complete complex system. Running on a standard Windows PC, the virtual implementation of system components provides a low cost option for teaching a user how devices operate and interact. Our panel trainers are available as software to be installed on your PC or as turn-key systems. The operator interaction is performed via the PC mouse/trackball, or optionally with a touch monitor interface.
BCG can also provide built-in training tools with our virtualization. Features like pre-programmed examples, monitoring and reporting student interaction with the virtual panel and links back to an instructor control program to monitor student operation and assist in performance evaluation.
Since the Virtual Panel Trainer is based upon the customer's specific requirements,contact BCG for how we can help you with your training needs.

Learn More
VOIP Simulation and Virtual Panel Capabilities