Since 2002, BCG's DisasterLAN (DLAN) emergency management solution has helped teams across the US and Canada prepare for, respond to, and report on emergencies. DLAN's secure, web-based tools are extremely intuitive and our automated custom workflows reduce data entry and error. With DLAN any organization can easily track, manage, and report on multiple incidents from one unified solution.
DLAN Features & Functions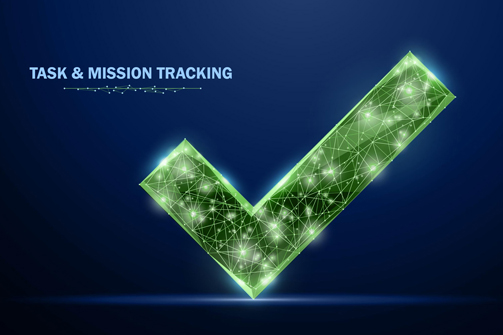 Task & Mission Tracking
Easily assign tasks and track progress using custom automated workflows, guided data entry tools, and color-coded statuses & priorities in our Ticket Manager.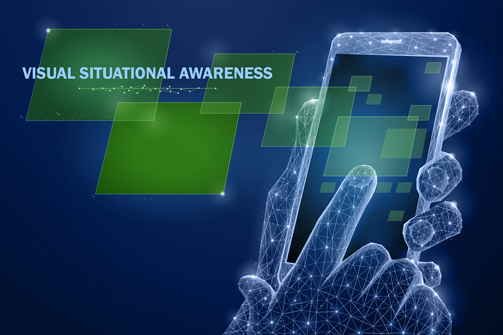 Visual Situational Awareness
Consolidate critical data from multiple sources onto status boards and maps for improved planning and decision making.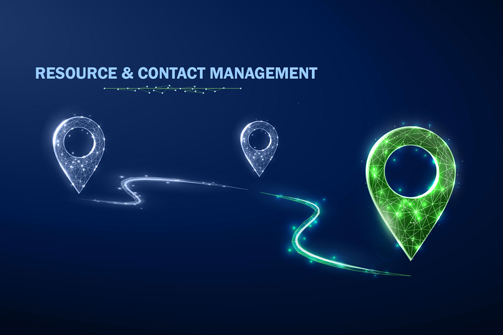 Resource & Contact Management
Match available resources to requests, track the status & location of deployed assets, and maintain staff, organization, and critical infrastructure records.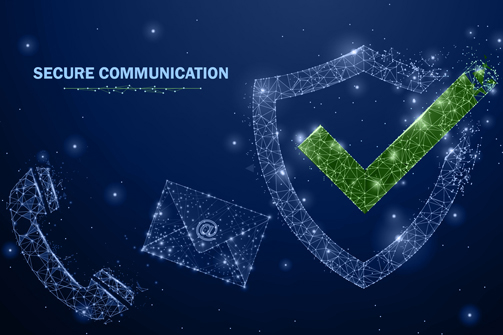 Secure Communication
Share critical information through secure interoperable channels and alert internal & external stakeholders.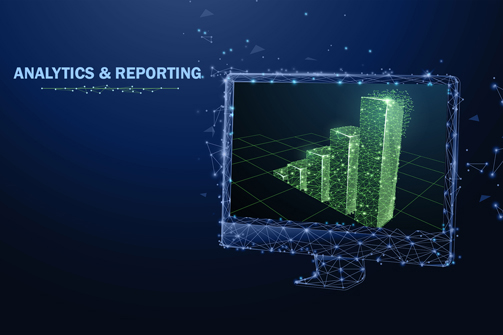 Analytics & Reporting
Create & share custom reports based on your operational needs and generate full chronological after-action reports.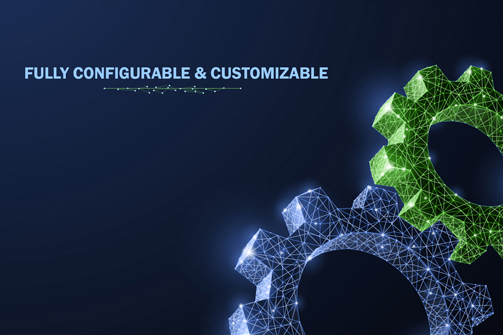 Fully Configurable & Customizable
Create custom forms, reports, templates, boards, & workflows without code/programming.