DisasterLAN (DLAN) Features & Functions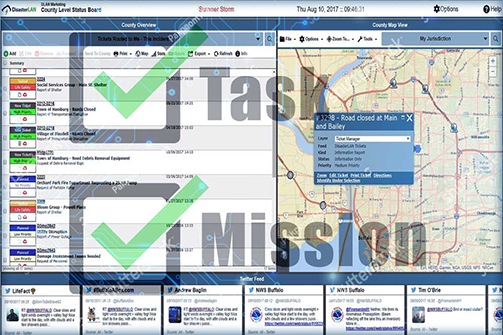 Task & Mission Tracking
Easily assign tasks and track progress using custom automated workflows, guided data entry tools, and color-coded statuses & priorities.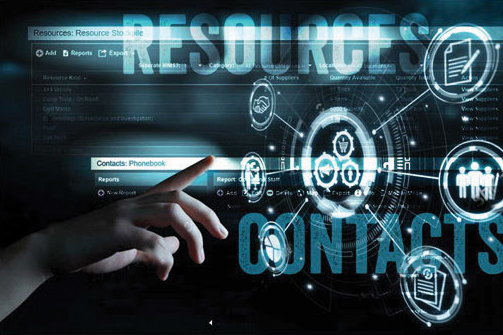 Resource & Contact Management
Log and match resources to requests, track the status and location of deployed assets, and maintain personnel and organizational records.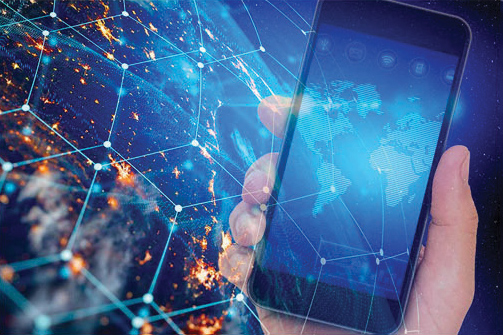 Emergency Communication
Alert internal and external stakeholders, share critical information through secure interoperable channels, and monitor/post to social media.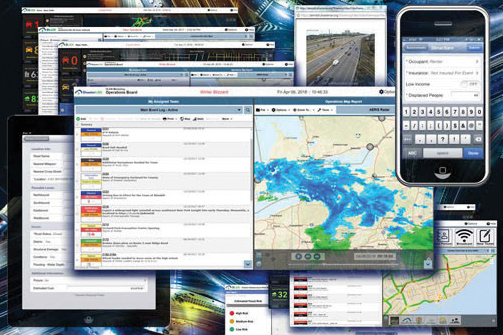 Visual Situational Awareness
View critical data from multiple sources on boards and maps for improved planning and decision making.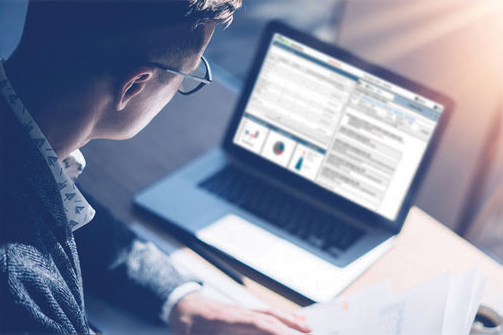 Reporting
View and share standard and custom reports tailored to your operations and create chronological after-action reports of all activities during an incident or event.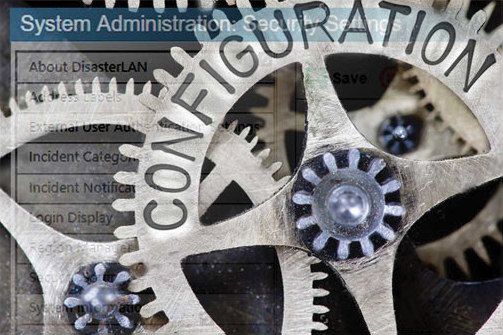 Fully Configurable & Customizable
Integrate with existing systems, including single-sign-on options, and create custom forms, templates, board, and workflows.