DLAN simplifies emergency response by providing a unified, mobile-friendly platform for secure communication, multi-agency collaboration, and real-time situational awareness. DLAN balances the convenience and affordability of a COTS solution with the flexibility of a custom solution tailored to your specific workflows and needs.
One Unified Solution For All Your Emergency Management Needs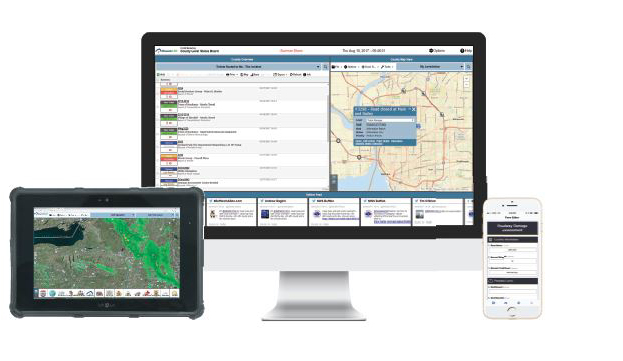 Editions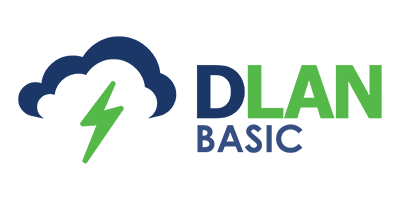 DLAN Basic makes it easy to get started with only the essential tools you need.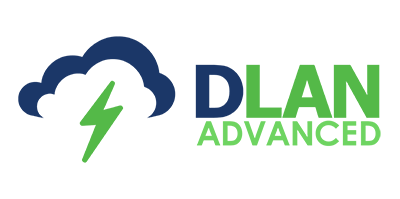 DLAN Advanced includes powerful tools for field staff and pre=planning functions.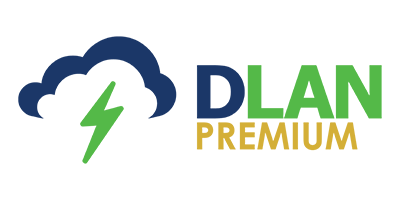 DLAN Premium gives you a robust set of fully customizable tools.