DLAN balances the convenience and affordability of a commercial-off-the-shelf (COTS) solution with the flexibility of a custom solution by offering three editions that can be configured in a number of ways to match your specific workflows. Each solution can be hosted in the cloud or on your local area network and any module can be added to any edition. This means that you can choose where the solution is hosted and access any of our advanced modules, regardless of the size of your solution or user count.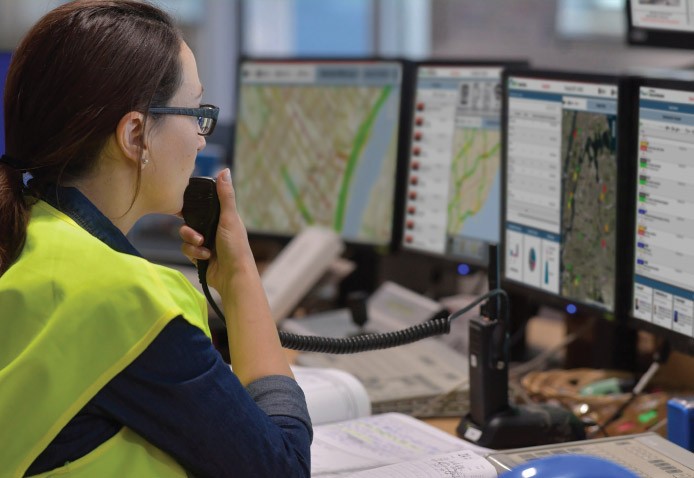 DLAN Basic
A streamlined emergency management solution that requires minimal user training, allowing your team to get started right away. DLAN Basic will give your team the essential tools they need to manage daily operations, planned events, and emergencies.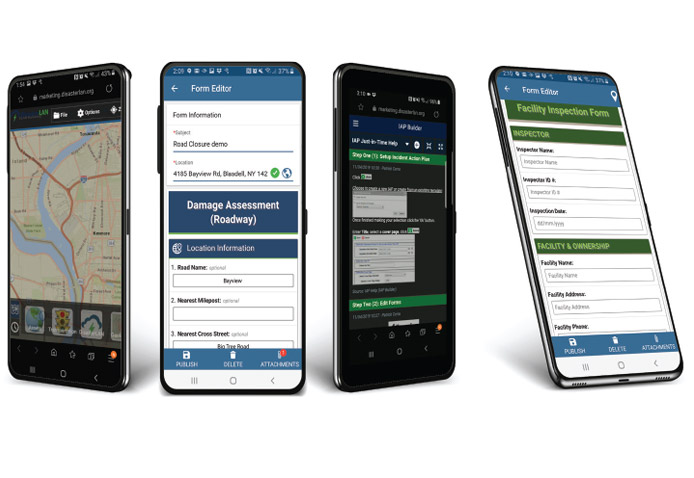 DLAN Advanced
Go beyond the fundamental emergency management functions with powerful tools for contact, resource, and document management, as well as our Mobile Responder App. DLAN Advanced allows organizations to easily perform a wide range of functions.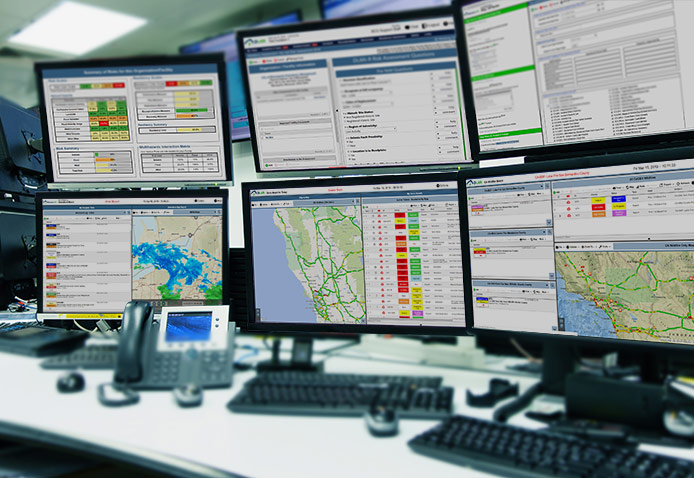 DLAN Premium
Control every aspect of your operation with a robust set of fully customizable tools. With DLAN Premium, almost every area of DLAN can be customized to meet the specific needs of your organization including an unlimited number of custom status boards, forms, and reports.